InterContinental Century City, Los Angeles, CA USA
Century City Club
Category: Hotel, In-Room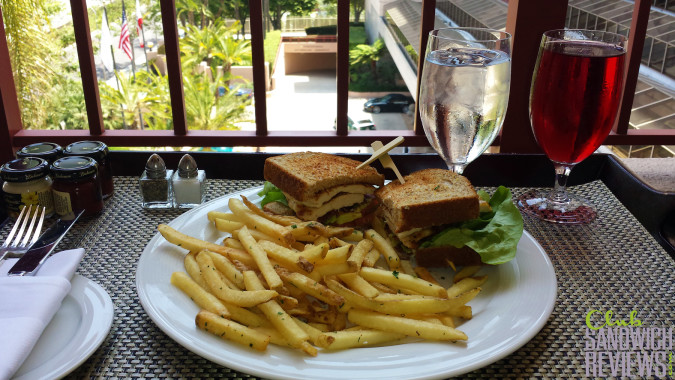 Ordered at the InterContinental Century City in Los Angeles, California.

24 hours in LA.  I had some solid meetings lined up, but the original purpose of this trip was the Shoah Foundation 20th Anniversary Benefit Gala. I don't recall ever having been to a gala before, so this would be a first. And a great one to lose my gala virginity to: hosted by Conan O'Brien, music provided by Bruce Springsteen, Liam Neeson the special guest, food by Wolfgang Puck, welcoming by Steven Spielberg, and Barack Obama the honoree and main speaker. Exciting lineup.
I was looking forward to the night's event, but hunger was on my mind, as it usually is when I step off a plane (the turkey bacon quiche did not fill me up in the 6.5 hour flight from Boston). I assured myself that the hotel I was staying at had a club sandwich, and relaxed as I made my way there: The InterContinental Century City. Free upgrade for being a Platinum Elite member, which is obtainable by staying something like 50 nights each year at IHG properties or simply having an IHG credit card, which is free of charge.
The lobby was fantastic. The elevator, hallways and room were tired. Perhaps more Crowne Plaza than InterContinental, but I honestly didn't care. All I cared about was getting to the room, answering emails, and dining on a club sandwich. I told myself that if the in room dining menu lacked a club, I would check out and find another hotel, but fortunately I didn't have to go through that ordeal.
My grilled chicken club sandwich arrived in a quick 20 minutes. I was almost in disbelief at the speed in which it was brought to my room, especially considering the hike from the front desk was an easy 5 minute walk for me. Upgrade and club sandwich… This trip was off to a great start.
The Grilled Chicken Club Sandwich from the InterContinental Century City is your straightforward club, with added avocado because after all we are in California. Sure it came with truffled French fries, which were totally yummy and perfectly crispy, but that was as exciting as it got.
The grilled chicken did a nice job playing its part as the main ingredient. Moist, tasty white meat. Breast-like. Filling. The avocado and tomato, both playing supporting roles, were ripe and delicious, and in between them and the chicken sat the bacon, crispy and flavorful, albeit not enough. The big piece of leafy lettuce was…. a big piece of leafy lettuce. Can't say much more about that. And the white bread… was toasted. Again, not much else to say about it. Lightly mayo'd, overall, the sandwich was filling, satisfying, and totally average, in a good kind of average.
I finished the entire club on my balcony overlooking the front entrance of the hotel, and saved most of the fries to enjoy while emailing, which left my keyboard a bit greasy, something I deemed "worth it" at the time.
Would I order it again? Maybe… The value was good, but I would have paid more for added creativity and excitement. This club was nothing like the one at the InterContinental in Hong Kong, and it made me curious if there were any brand standards for the chain regarding this dish. I have a call with IHG corporate tomorrow, perhaps I will inquire about this…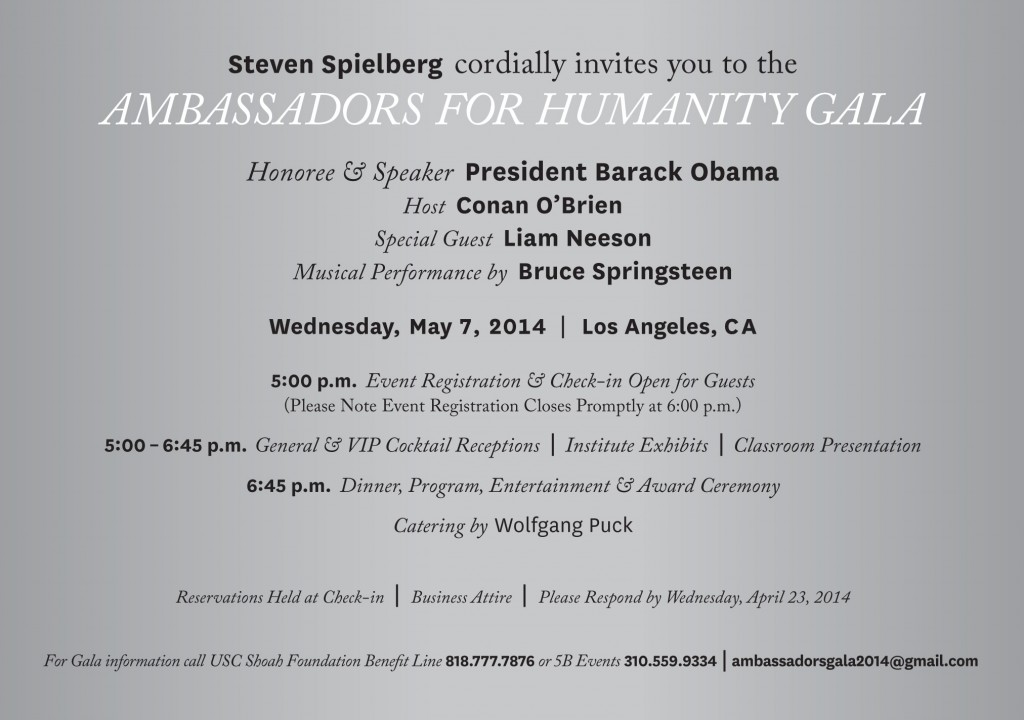 Photo Gallery
Location